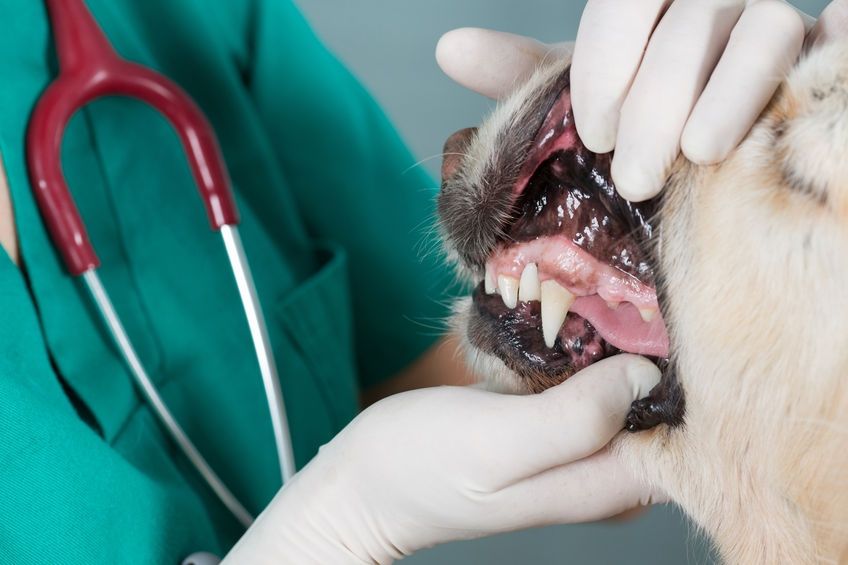 Pets are important to many of us, and their health certainly matters! Emergencies happen, and when they do, you need a resource that you can trust. At Lake Emma Animal Hospital, we are equipped to handle a variety of emergencies that your pet may encounter. We are committed to identifying the problem with our in-house diagnostic testing and then providing thorough treatment to help get your pet back in good health. It is our mission to provide quality services that get your pet treated as soon as possible.
Common Emergencies
Believe it or not, pet emergencies are more common than you may think. While they can certainly range in severity, invasiveness, and recovery time, emergencies can and do sometimes happen. Some of the more common emergencies we handle include:
Toxin ingestion: Toxic ingestion can be incredibly serious for pets. Depending on the type of toxin, it can lead to serious health implications or even death.

Trauma (car accidents, dog fights, gunshot wounds): Trauma almost always should be evaluated by a trained veterinarian. It is incredibly common for animals to experience internal bleeding, which should be remedied right away.

Breathing difficulties: Breathing problems are often serious. While there are many reasons that your pet may be having trouble breathing, you should have this evaluated by a veterinarian to rule out major health concerns.

Excessive bloating: Excessive bloating can be a sign of a variety of health problems. Bloating in dogs may be a sign that the stomach is twisted which is among one of the most life-threatening issues that can come on suddenly.

Seizures: Seizures may not be a cause for an emergency if your pet has a formal diagnosis of epilepsy. However, if seizures are a new development, you should contact emergency services.

Excessive diarrhea: If your pet has experienced diarrhea for more than 24 hours, then they could be dehydrated or have other health problems happening. You'll need to remedy this problem before even more issues occur.

Whelping or kittening (labor issues): If your animal goes into labor, you may not know what to do. However, for the most part, this is not a concern. You can call your veterinarian and discuss the specifics of your animal's labor. There may be a need for assistance.
What is an Emergency?
Sometimes, when our pet is sick or hurt, it can feel like an emergency. However, this is not necessarily the case. Generally, an emergency is when a pet's life or limb is at high risk. These are typical situations in which failure to receive care could result in death or severe sickness. If in doubt, always call and ask for help. Our knowledgeable staff can guide you to the proper care for your pet.
What to Expect When You Call
If you can call ahead to our office, that is best. We like to gather as much information as possible and help you determine which options are right for you. However, walk-ins are an option, and we will evaluate your needs to get your pet seen right away. If you need assistance after hours, please contact our emergency number. Someone will assist you in making the right choice about how to handle your pet's illness or condition.
Overview
At Lake Emma Animal Hospital, we understand that your pet is like family. We are committed to providing the best services possible, especially during those critical moments when your animal is experiencing an emergency. Please contact our emergency line if your pet requires emergency assistance after our regular operating hours.
Follow us on
Promotions
See what current promotions we have available for your pet!
Click Here